We are Eugene Chumak and Laima Lauriņa, two individuals with a passion for contemporary art. We truly love making portraits and believe in its transformative power to simplify communication and elevate the experiences.
Our Riga's workshop is at the heart of what we do and it remains the key to the quality that we produce and the service we provide. Having art made 'in house' ensures that our creative process is closely controlled and unforeseen issues are dealt with quickly and efficiently.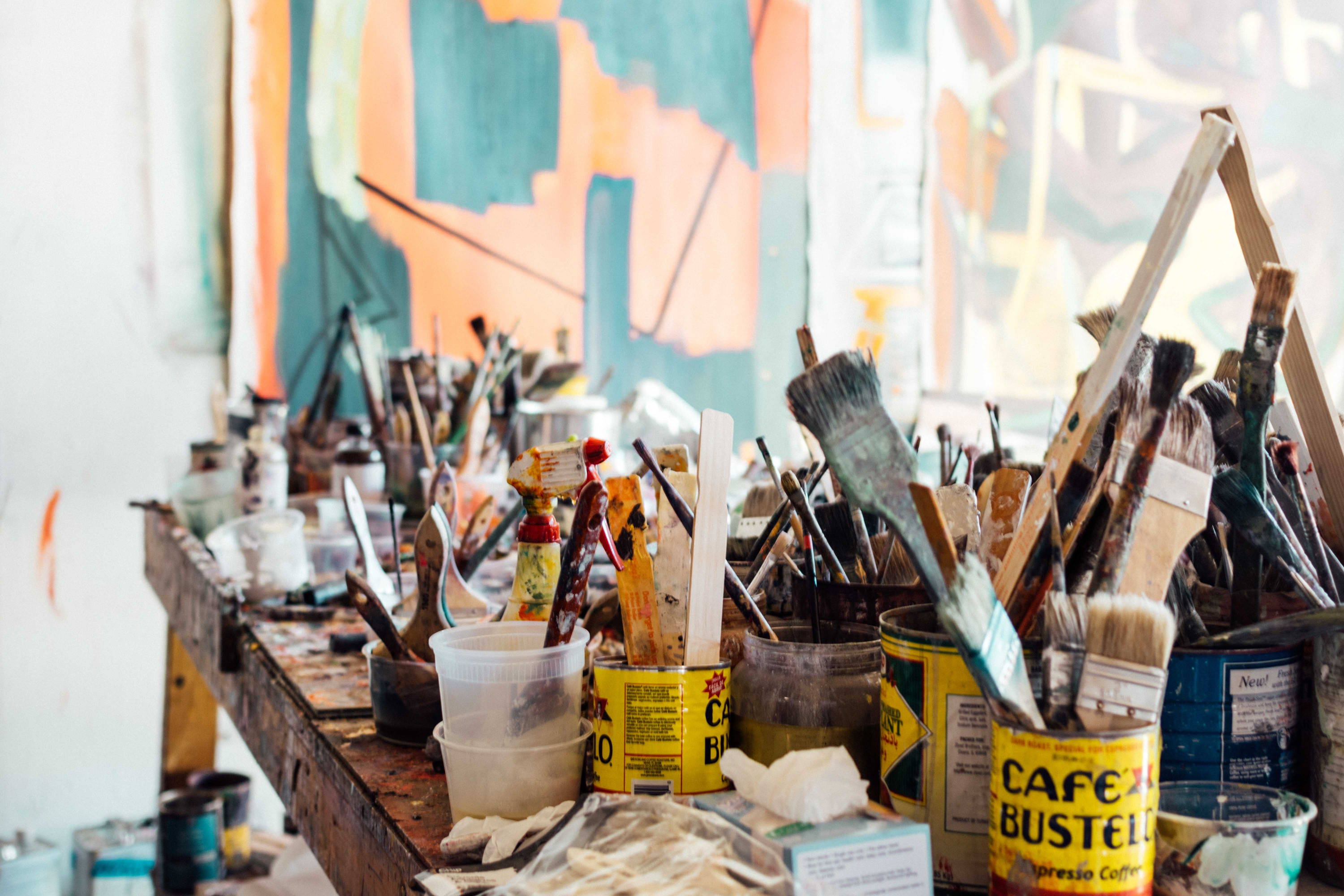 We are determined to provide our customers with the most astonishing art that reflects their true feelings. We create portraits in a specific style called WPAP. It stands for Wedha's Pop Art Portraits, a native Indonesian pop art genre founded by Wedha Abdul Rasyid, a senior artist and illustrator from Indonesia. One characteristic of this type of pop art is the use of colors which is unusual and commonly has a strictly vertical / horizontal and diagonal of lines or shapes.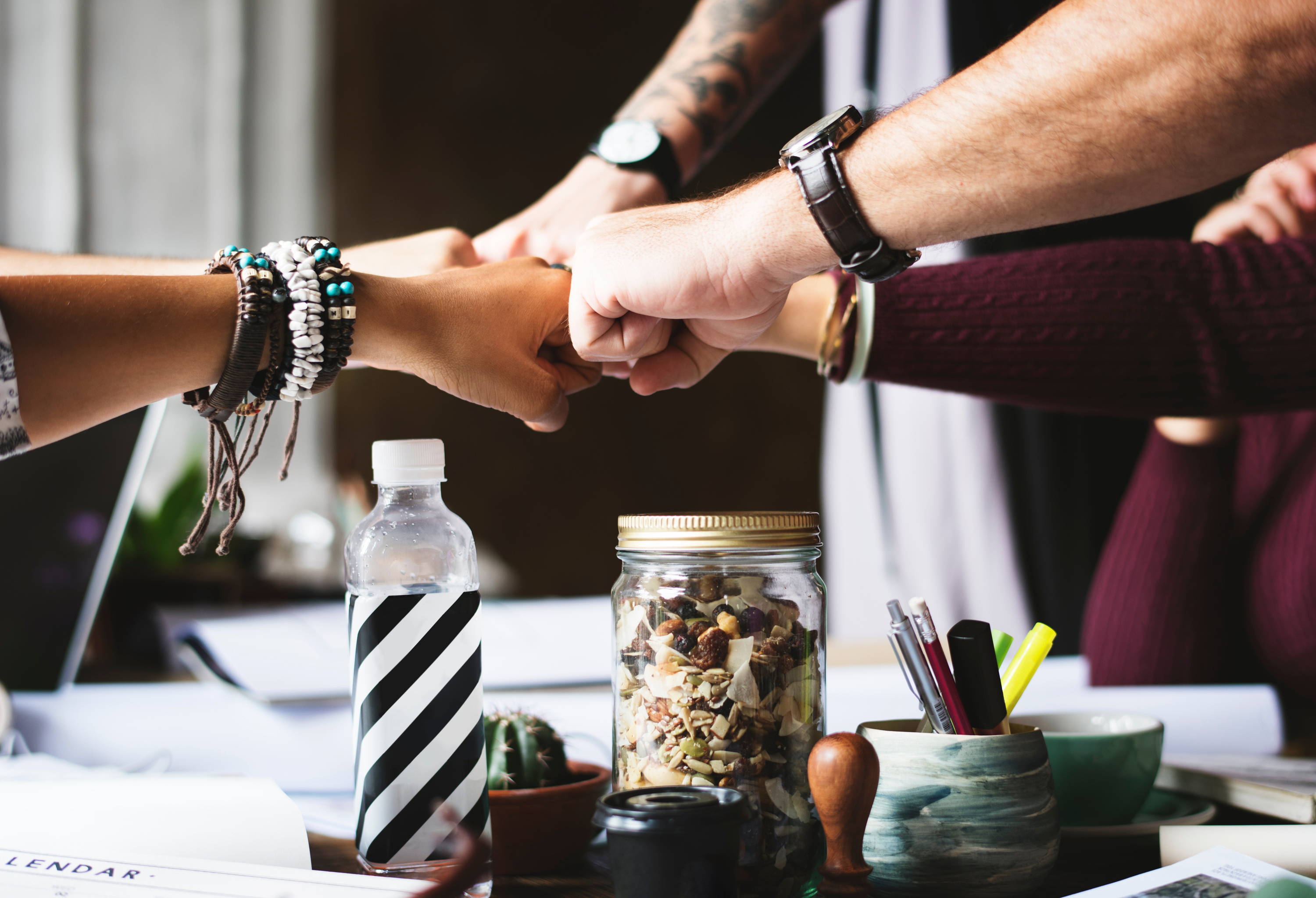 We are committed not only to deliver the best portraits but also share our knowledge about the modern world of art